About the Help Desk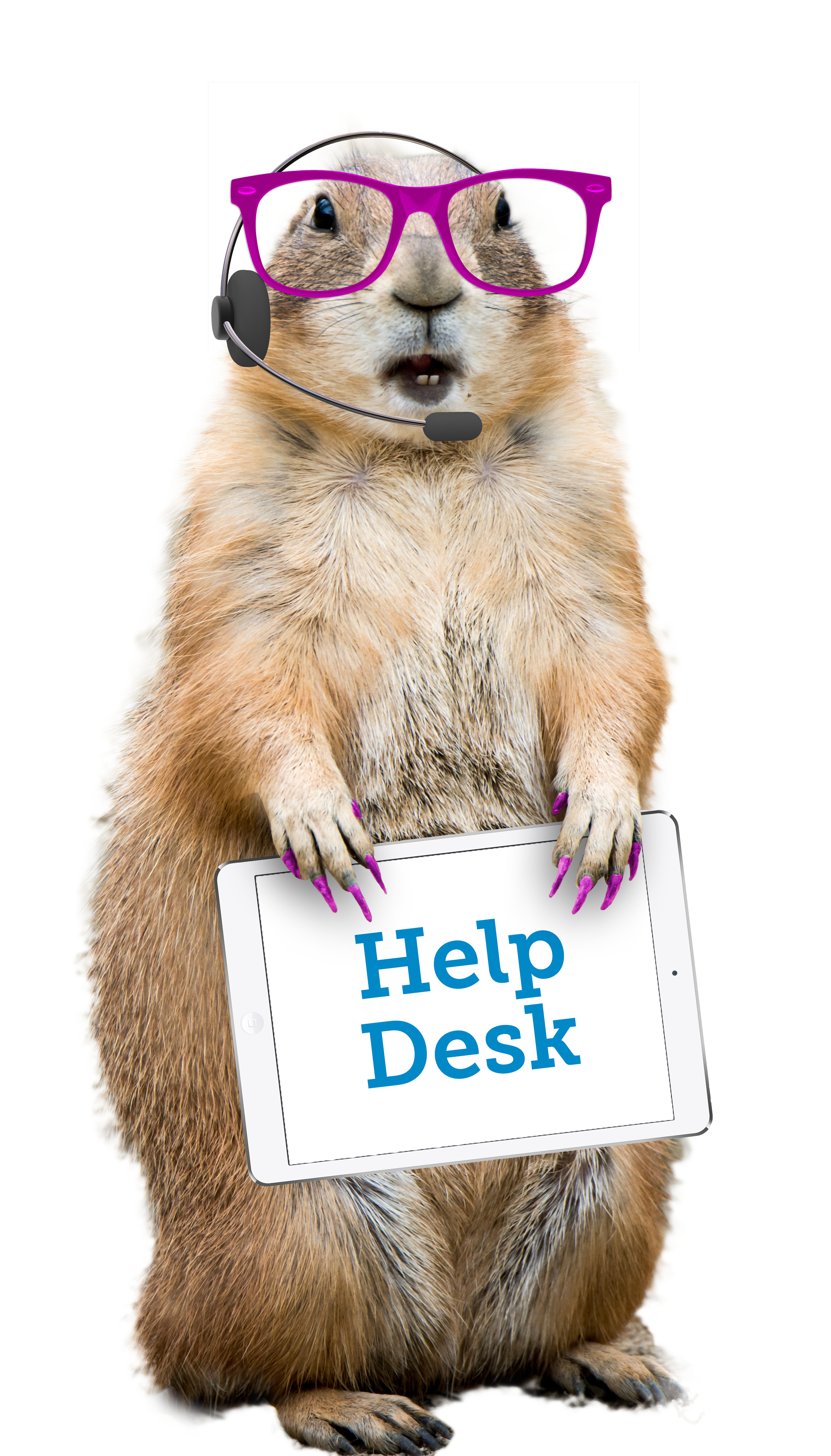 To better serve our students, CCC has created a Help Desk to assist you with accessing or navigating through the accounts listed below.
The Help Desk will assist students over the phone or in person with any online issue you may encounter while registering, adding/dropping classes, resetting passwords, uploading files, determining your user name, etc.
Call 575.769.4969.
C-Number for Online Services
All CCC students have been issued a Student ID number which is printed on your ID card. This ID begins with a "C" followed by eight numbers (example C00999999). Your Student ID number will often be referred to as your "C number." You can use this number to determine your Pathway user name, and it will frequently be requested when receiving assistance on campus or over the phone.
Pathway
All CCC students have been issued a user name and password to access Pathway our online web portal. Pathway provides access to online services, student email, Canvas, and a host of other campus information. All campus announcements will be posted here, so please check Pathway regularly for new information. By using online services through Pathway, students can register for classes, check financial aid, make payments, request transcripts, and perform other campus-related activities. To access Pathyway go to pathway.clovis.edu.
Student Email
As a CCC student, you will receive a letter with your assigned CCC student email address once you're admitted. CCC faculty and staff will be sending you important and/or critical information using this email address.
Remote Support
There are times when our help desk support specialist may need to view your computer screen in order help you. In these cases, you will be asked if they can remotely connect to your computer using TeamViewer. Remote support using TeamViewer includes the following security features:
TeamViewer Download Links:
No permanent installation:
It is merely an executable file. After exiting or deleting this file, TeamViewer can no longer be started.
Access ends as soon as the program is closed:
As soon as you close the application, it is no longer possible to connect to your computer.
All actions are visible to the user:
It is not possible to establish a hidden connection. A session information window is always displayed at the bottom right edge of the monitor during a TeamViewer session.
No hidden file transfer in the background:
If files are being copied, an additional dialog window always opens at the customer side in the center of the monitor and indicates which files are being transferred.
User who is sitting in front of the computer has priority: You can close the connection at any time.
The control of the user sitting directly in front of the computer has always priority over remote control.