Internship Opportunities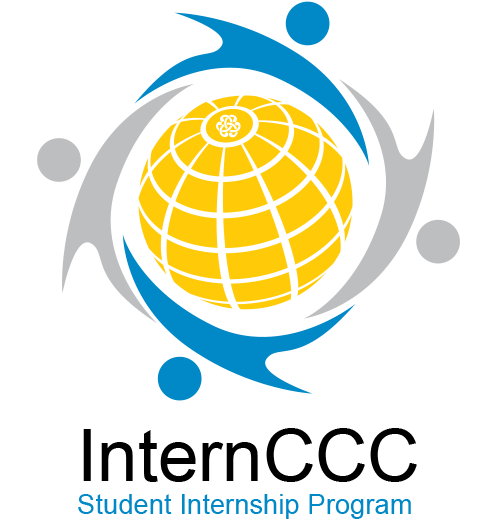 Are you interested in hosting a CCC Student Intern?
InternCCC is an internship program designed to strengthen students' job skills by integrating classroom learning with closely related work experiences. The goal is to match our students with a business or organization in the community to establish a real world, out-of-the-classroom professional learning experience that is mutually beneficial for both the student and the employer.
To join our Employer Host Network, contact Career Services to receive and submit an Internship Request Form.
Employment Opportunities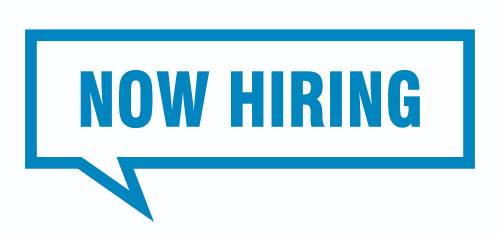 Are you having difficulty filling a position in your workplace?
Career Services at CCC invites employers to post job and internship openings to reach students and graduates. Whether you want to hire a full-time or part-time employee, temporary help or a student intern, we can connect you with well-trained, qualified applicants to meet your needs.
To post a job or to set up an on-site recruiting visit, contact Career Services.
We look forward to helping you connect with our CCC community!